Welcome To Wellesley Plastic Surgery
Wellesley Cosmetic Surgery is an accredited plastic surgery practice serving Wellesley, and the surrounding communities in New England. At Wellesley Cosmetic Surgery, Dr. Arthur Shektman and his team pride ourselves on our dedication to achieving the best possible results for our patients while adhering to the highest standards of patient safety. Another way we set ourselves apart is our focus on our patients' comfort and satisfaction. Throughout the entire process, our staff will do everything possible to ensure that you are at ease and satisfied with our service. From your very first phone call to your post-procedure visits, you will find yourself in the good and capable hands of Dr. Shektman and his professional staff.
Every time a patient steps into our facility, his or her safety and satisfaction are our top priorities. As soon as you arrive, our caring and attentive staff will help you settle in and make you as comfortable as possible. Every staff member that you encounter during your time at Wellesley Cosmetic Surgery is dedicated to exceeding your expectations before, during, and after the procedure.
We maintain a Joint Commission on Accreditation of Healthcare Organizations accredited, state-of-the-art surgical suite, that is equipped like a hospital operating room with the same level of safety. The Joint Commission is a non-profit organization and its accreditation symbolizes quality. The accreditation is only awarded to medical practices that have clearly demonstrated a commitment to exceeding performance standards, so we are honored to have this endorsement.
In addition, we are fortunate enough to have strong relationships with some of the finest hospitals in the area. This means we are able to offer overnight and extended post-operative stays to our patients if medically advisable. Our goal is to help you recover from your procedure as quickly and painlessly as possible!
Our Partnership With Boston PainCare
All of our procedures are performed in our state-of-the-art surgical suite, where a board-certified anesthesiologist from Boston PainCare will be standing by to ensure patients are comfortable and safe at all times. Boston PainCare consists of a team of compassionate physicians that have dedicated their careers to helping patients live pain-free lives. Various specialists work together within their facility to offer patients an integrated approach to pain management. Boston PainCare patients will have the opportunity to consult with specialists in internal medicine, anesthesiology, physical therapy, pain medicine, neurology, psychology, and behavioral therapy before deciding which treatment plan is right for them.
This unique approach to treating patients and commitment to improving the quality of their lives sets Boston PainCare apart from all other pain management centers in New England.
Arthur Shektman, MD is a board-certified plastic surgeon in Wellesley with 20 years of extensive clinical experience and over 3500 satisfied patients. To date, Dr. Shektman has performed over 800 facelift and neck lifts as well as over 2500 breast augmentations, and many other cosmetic procedures. He prides himself on natural-looking and aesthetically pleasing results.
After finishing his training as a general surgeon, Dr. Shektman entered the Plastic Surgery Residency at the Albert Einstein School of Medicine/Montefiore Medical Center in New York City in 1995, a program considered one of the top ten best programs in the United States. He served as Chief Resident in Plastic Surgery from 1996 to 1997 and after graduating, he moved back to Massachusetts to enter private practice in Wellesley.
Dr. Shektman is certified by the American Board of Plastic Surgery and is licensed to practice medicine in Massachusetts. Dr. Shektman is also a member in good standing of the American Society of Plastic Surgeons. Additionally, Dr. Shektman was included on a list of "Top Doctors" published by RealSelf. His extensive experience and accomplishments have helped him become known as one of the best plastic surgeons in the region.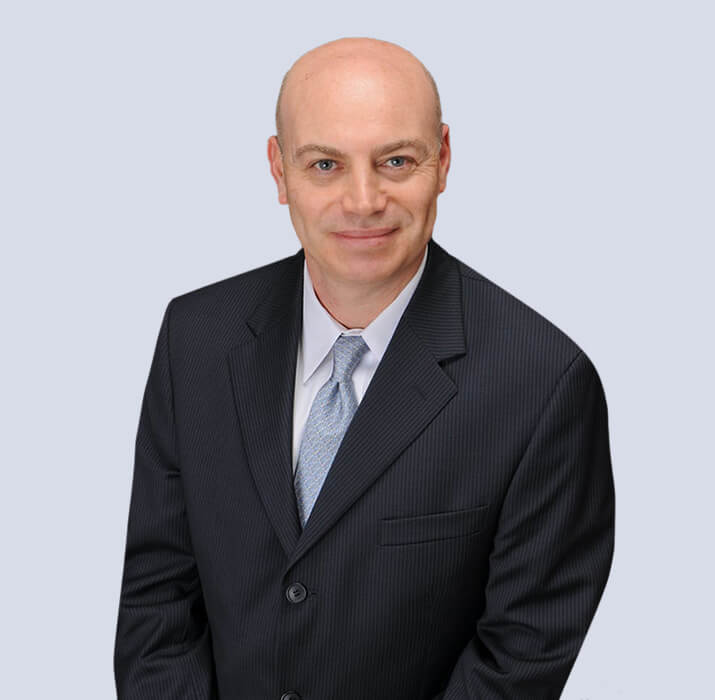 Our expertise is in the surgery of the face and body, with particular emphasis on facial rejuvenation and breast enhancement. Some of the many procedures that we perform include:
We understand that many patients cannot afford to pay for these procedures in full, which is why we offer several different financing options to patients. Feel free to contact our office to learn more about these options.
Contact Wellesley Cosmetic Surgery Today
If you're interested in improving your appearance, boosting your self-esteem, and feeling more confident about your body, it's time to consult with Dr. Arthur Shektman. For more information on our surgical procedures, contact us by calling (781) 239-0680 or by completing our online form.