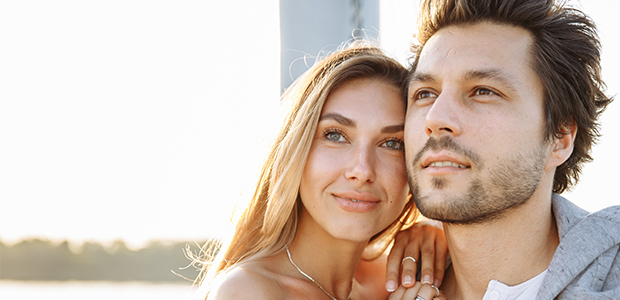 Laser Skin Resurfacing at Wellesley Cosmetic Surgery
Rhinoplasty or nose reshaping surgery is the most popular facial cosmetic procedure available.
Laser skin resurfacing is a treatment that can reduce the appearance of wrinkles, scars, and discoloration. While many patients choose to address their faces, this procedure is also safe for other areas, like your neck, chest, and the backs of your hands.
Signs of aging caused by sun damage and other lifestyle choices are among the most common concerns patients have. Laser skin resurfacing provides a highly effective method for minimizing these issues, helping patients look younger and more vibrant.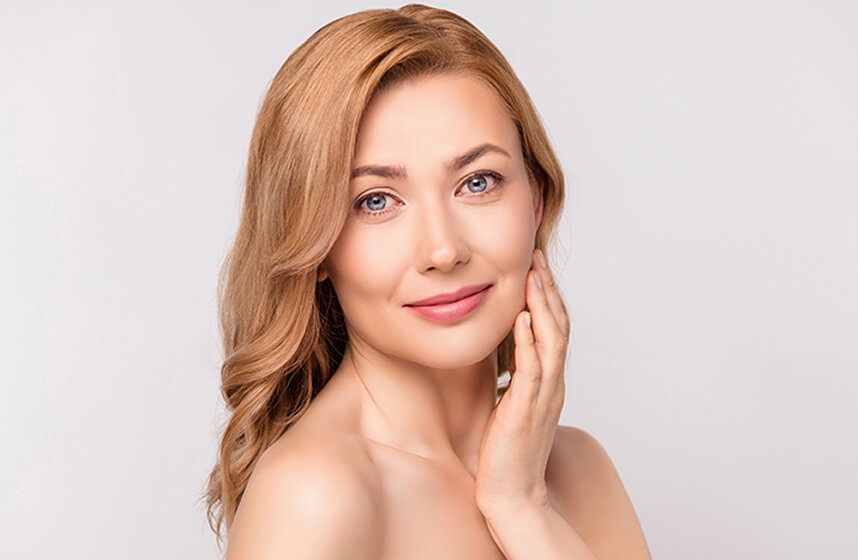 Dr. Arthur Shektman is a highly experienced plastic surgeon. Having worked at the forefront of this industry for decades, he can use his extensive experience to guide you toward the most suitable procedures for your desires.
Please call (617) 237-6061 or submit our online form to arrange your consultation and start your journey today.
What Is Laser Skin Resurfacing?
Laser skin resurfacing uses intense light beams to stimulate your body's natural healing abilities. The procedure affords practitioners precise control, making it ideal for patients needing treatment in delicate areas.
Laser skin resurfacing serves two purposes. First, it exfoliates the outer layer of skin called the epidermis, removing old, dead, and damaged cells to reveal a healthy, glowing complexion. Secondly, it heats the underlying skin layer, the dermis, which stimulates your body's natural healing process and encourages increased collagen and elastin production, resulting in improved healing, skin elasticity, and appearance.
What Can Laser Skin Resurfacing Fix?
Laser skin resurfacing treats the signs of aging and other aesthetic skin concerns patients often have. These include:
Wrinkles and fine lines surrounding your mouth, eyes, and on your forehead
Pockmarks and scarring left over from acne, chickenpox, and other skin ailments
Discoloration and uneven skin tone
Am I a Suitable Candidate for Laser Skin Resurfacing?
Laser skin resurfacing is a vastly popular and effective treatment. However, not everyone is a good candidate. For example, people with active acne breakouts should consider alternative solutions, as newly formed acne can inhibit the healing process and negate the positive results from the procedure.
Patients with darker skin tones might also wish to consider another option, such as a chemical peel, due to the risk of hyperpigmentation associated with laser skin resurfacing.
Finally, patients with extensive wrinkling or sagging skin would likely experience better results from tightening procedures, such as a facelift or dermal fillers.
The best way to determine your suitability for laser skin resurfacing, or any procedure you might be considering, is to schedule a consultation with Dr. Shektman.
How Long Will It Take to Recover From Laser Skin Resurfacing?
It generally takes patients one to two weeks to fully heal from laser skin resurfacing. During this downtime, you must keep your skin clean, dry, and shielded from the sun.  
Dr. Arthur Shektman is a board-certified plastic surgeon, and is recognized as an expert in the field of cosmetic surgery. With over 20+ years of experience and nearly 3,500+ happy patients.
At Wellesley Cosmetic Surgery, our mission has always been to improve our patients' lives through the use of cutting-edge, innovative plastic surgery techniques in a safe and secure environment.
How Long Will It Take to Recover From Laser Skin Resurfacing?
Dr. Shektman is one of the best laser skin resurfacing surgeons in Wellesley. He has been practicing for over 30 years, a testament to his reputation and the quality of results he delivers to his patients.
Dr. Shektman's Wellesley laser skin resurfacing surgery offers unparalleled levels of customer care, from the very first consultation all the way through to post-procedure follow-ups. 
Laser Skin Resurfacing FAQs