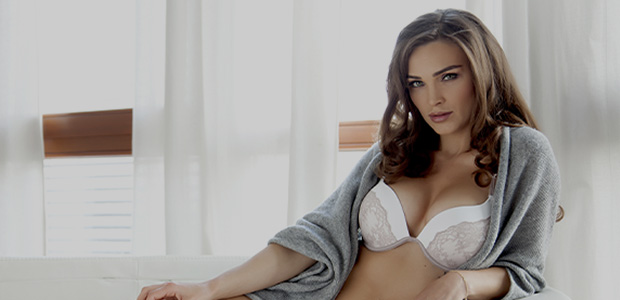 Breast Revision | Implant Removal
Breast Surgery Revision | Implant Removal in Wellesley, MA
While breast implants bring desirable aesthetic results, such as more prominent and more shapely breasts, they can also be cumbersome and prevent you from leading an active lifestyle.
Changing goals, cosmetic ideals, and circumstances can lead many women with breast implants to reconsider their choice, often resulting in the desire to have the implants removed. Breast surgery revision and implant removal surgery is the best way to say goodbye to your breast implants while improving your self-esteem. 
As an experienced breast surgery revision surgeon, Dr. Arthur Shektman can develop a tailored plan for helping you achieve your desired results. Please call (781) 239-0680 or reach out to us online to arrange your consultation and start your restorative journey.
What Is Breast Revision Surgery and Implant Removal?
Breast surgery revision and implant removal is a surgical process through which Dr. Shektman takes out your unwanted implants and repositions your breasts in a firm, shapely, higher position on the chest wall. This procedure counteracts the inevitable volume loss resulting from missing implants, which can create a "deflated" look many patients find uncomfortable and undesirable. 
How Does Breast Revision Surgery and Implant Removal Work?
Breast revision and implant removal surgery are two processes performed together. The first step involves creating small incisions – often in the same places as the original surgery – that allow Dr. Shektman to access and remove the implants. 
Once he has taken out the implants, Dr. Shektman will excise excess skin from the area, elevating the breasts and possibly resizing and repositioning the nipple/areola complex before closing the incisions. This portion of the procedure eliminates the saggy aftereffect of having an implant removed. 
Dr. Shektman's advanced techniques allow him to artfully set your breasts in a firmer, more youthful position, with the breasts sitting higher on the chest wall and the areolas and nipples facing forward. 
Candidates for Implant Removal or Breast Revision Surgery
Women who find themselves frustrated or hindered by their breast implants are potentially suitable candidates for breast revision and implant removal surgery.  It's perfectly natural for your opinions and desires to change with age. You might not have the same ideals you had when you were younger, and the decisions you made then should not limit you in the future. 
Fortunately, your choice to augment your breasts with implants is fully reversible, with fantastic results.  So, if your aesthetic goals have changed, you want to challenge yourself with a more active lifestyle, or you feel breast implants are no longer appropriate for any other reason, a breast revision and implant removal surgery is an ideal option to help you align your physique with your new standards.
Dr. Arthur Shektman is a board-certified plastic surgeon, and is recognized as an expert in the field of cosmetic surgery. With over 20+ years of experience and nearly 3,500+ happy patients.
At Wellesley Cosmetic Surgery, our mission has always been to improve our patients' lives through the use of cutting-edge, innovative plastic surgery techniques in a safe and secure environment.
Dr. Shektman is one of the best breast revision and implant removal surgeons in Wellesley. He has more than 30 years of experience delivering outstanding results with a personalized touch.
With Wellesley breast revision and implant removal surgery, you'll benefit from Dr. Shektman's patient-first philosophy from your first consultation through to post-procedure follow-ups. An advanced modeling software called Crisalix can help you visualize what your results will look like before you agree to the procedure.
When Should I Consider Breast Revision Surgery?
The optimal time to consider breast revision and implant removal surgery is when:
You are experiencing unpleasant symptoms due to your breast implants 

You've given the procedure proper consideration

You've consulted with industry-leading plastic surgeons about the process and what you can realistically expect from the surgery

You're 100% sure you want to remove your breast implants
While the decision to get breast revision surgery is highly personal, talking with friends, family, and professionals can be essential in the decision-making process. Voicing your reasoning out loud, hearing others' input, and getting expert advice all contribute to making sound decisions. You should only seriously consider committing to breast implant removal surgery after you have checked off all these boxes. 
Sometimes, concerns about aging implants and the possibility of a leak or rupture drive the decision to have breast implants taken out. If your implants are more than a decade old and a breast MRI or mammogram has detected potential complications, consult with a qualified plastic surgeon immediately.
How Long Will It Take to Recover From Breast Revision Surgery?
Generally, you can expect to experience a sore and sensitive chest for less than two weeks after your procedure. For the first week or so, you can expect bruising and swelling and must take excellent care of your incisions.
Generally, incisions will heal after a week to 10 days, but you must remain mindful of your body's needs and get plenty of rest while your body adapts to the stress of surgery. 
You can generally expect to resume gentle exercise such as walks after the first two weeks. However, please don't do any strenuous workouts that significantly elevate your heart rate until all tenderness has left the area – generally, after four weeks.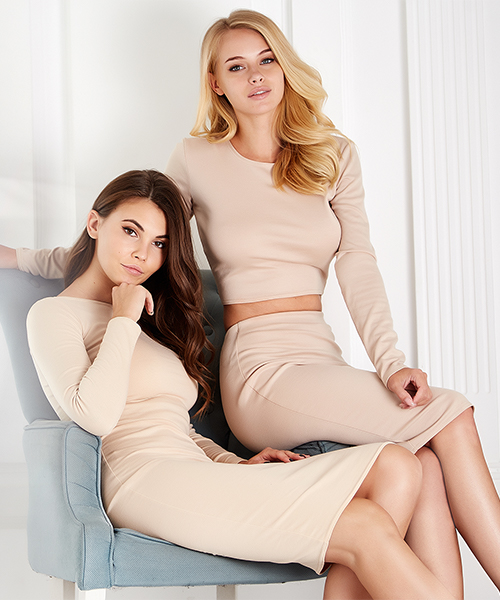 Refining Your
Natural Beauty
Dr. Arthur Shektman is a member of the American Society of Plastic Surgeons, the leading authority on cosmetic plastic surgery. Dr. Shektman will work with you so you can be proud and confident in the person you see in the mirror.
Breast Revision Surgery in Wellesley, MA with Dr. Shektman
Dr. Shektman prides himself on his close connection with his patients, ensuring their every need is seen to before, during, and after their procedure in Wellesley, MA. Call (781) 239-0680 or fill out this online form now to begin your journey towards a happier, more confident you. 
Breast Revision/Implant Removal FAQs