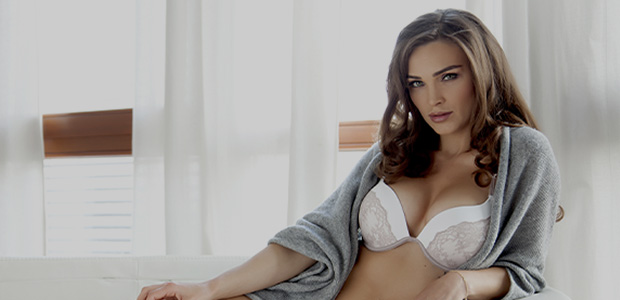 Breast Augmentation with Lift
Breast Augmentation With Lift in Wellesley, MA
While many women want larger, firmer breasts, some don't only want to increase their cup size. They also wish their breasts would sit higher on their chest, which a breast lift can help them achieve.
Multiple procedures can help you improve your breasts' appearance. Of these, a breast augmentation is likely the one you're most familiar with. It increases breast size by using medically approved silicone or saline implants. Combining breast augmentation with a lift can enhance the size of your breast while making the breasts appear perkier.
Dr. Arthur Shektman, an industry-leading plastic surgeon, applies his decades of experience with modern medical techniques to provide natural, long-lasting breast surgery results. To further discuss your lift and augmentation in Massachusetts, or to book your consultation, please call (781) 239-0680 or fill out our online form. 
What Is a Breast Augmentation With Lift?
A breast augmentation with a lift is a two-stage procedure that enhances breast size while eliminating the sagging skin that often comes with age, weight fluctuations, or motherhood.
For some women, a stand-alone augmentation is enough to achieve their aesthetic goals. However, if you have lost volume – especially in the upper part of your breasts – implants alone may not sufficiently address this cosmetic issue. 
The first part of a breast augmentation with lift is removing excess skin and pulling the remaining tissue up and repositioning your nipples and areolas. Then, Dr. Shektman inserts the implants, usually under the chest muscle.
How Will I Benefit From a Breast Augmentation With Lift?
Typical benefits our patients experience from a breast augmentation with a lift include increased self-esteem, confidence, and better mental well-being. 
You can experience an improved outlook, be more outgoing and confident in social interactions, and even find more motivation to do the things you love.
Dr. Arthur Shektman is one of the best breast surgeons in Wellesley. He has performed over 3,500 breast augmentations, a testament to his reputation and the quality of results he delivers to his patients. If you want breast augmentation with lift in Wellesley, or a Wellesley breast lift and breast augmentation, consult with Dr. Shektman for optimal results. 
Am I a Suitable Candidate for a Breast Augmentation and Lift?
If you often wish you had larger breasts, or feel your breasts are flattened, shapeless, and saggy, a breast augmentation with a lift is worth considering. 
The choices surrounding plastic surgery are highly personal depending on you and your specific circumstances. If you are considering breast surgery, a consultation with an experienced surgeon can help you clarify your goals and recommend the procedures that will best help you achieve them. 
Dr. Arthur Shektman is a board-certified plastic surgeon, and is recognized as an expert in the field of cosmetic surgery. With over 20+ years of experience and nearly 3,500+ happy patients.
At Wellesley Cosmetic Surgery, our mission has always been to improve our patients' lives through the use of cutting-edge, innovative plastic surgery techniques in a safe and secure environment.
How Long Does It Take to Recover From a Breast Lift With Implants Surgery?
Most people take two weeks to fully recover from a breast lift with implants. Throughout this period, there are different phases of healing, and you must allow your body the opportunity to properly heal at each stage. Initially, when your incisions are still fresh, you will likely experience discomfort and swelling. These first three to five days are critical, as complete healing of the incisions minimizes scarring and helps all the tissue settle correctly. In the earliest days of recovery, you should spend most of your time relaxing at home.
Once the swelling starts to reduce and the incisions begin to heal, you can consider light exercise – ideally, gentle walks – to encourage circulation and stimulate blood flow. Keeping your heart rate low is essential, as you should still avoid sweating excessively. In the following weeks, you can gradually increase your activity level, but please wait to return to a strenuous workout routine until Dr. Shektman gives you the all-clear.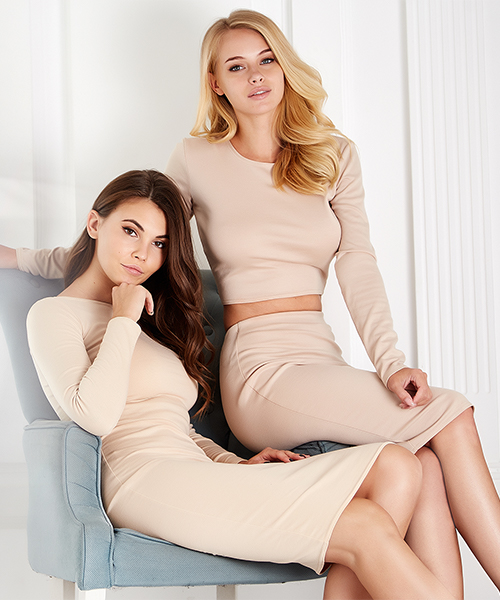 Refining Your
Natural Beauty
Dr. Arthur Shektman is a member of the American Society of Plastic Surgeons, the leading authority on cosmetic plastic surgery. Dr. Shektman will work with you so you can be proud and confident in the person you see in the mirror.
Breast Augmentation with Lift in Wellesley, MA with Dr. Shektman
Dr. Shektman offers unparalleled levels of patient care, from the initial consultation through post-procedure follow-ups. He uses Crisalix, a computer modeling software, to help patients visualize their results before committing to the procedure. Many women find it one of the most valuable and affirming steps in their breast enhancement journey. Call (781) 239-0680 or fill out this online form now to begin your journey towards a happier, more confident you. 
Breast Augmentation with Lift FAQs