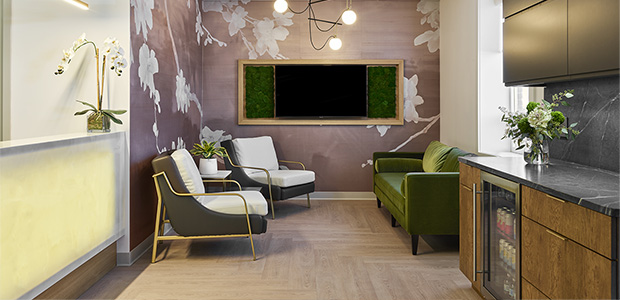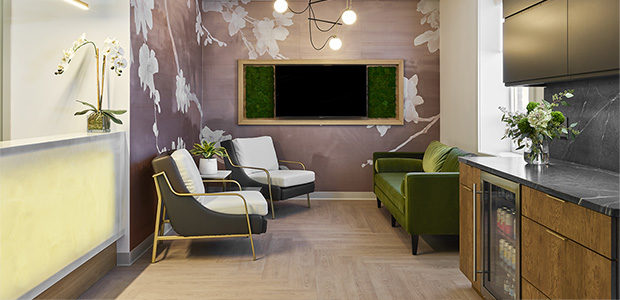 Would you like to learn more about our plastic surgery services at Wellesley Cosmetic Surgery, or discuss a particular procedure?
Our highly respected, board-certified plastic surgeon Dr. Arthur Shektman uses a patient-first mindset to deliver industry-leading patient care and advice, so you get the aesthetic results of your dreams.
To begin your journey toward the best version of yourself, we invite you to schedule a consultation with our clinic by completing the brief contact form. We'll be in touch soon.
Alternatively, please call (781) 239-0680 to arrange your consultation and start your restorative journey.
You can also learn more about specific treatments by visiting some of our most popular procedure pages: