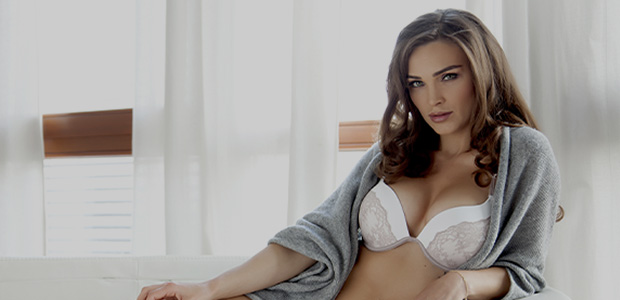 Breast Lift in Boston, MA, at Wellesley Plastic Surgery
Pregnancy, breastfeeding, gravity, weight fluctuations and aging may cause your breasts to change shape and sag.
Fortunately, a breast lift can help you regain the more youthful shape and firmness that you desire. To determine if you are a good candidate for a breast lift, contact Wellesley Cosmetic Surgery at (781) 239-0680 or online today.
During this procedure, Dr. Arthur Shektman will make incisions in a specific pattern and remove excess skin. Dr. Shektman will then reposition the breast tissue along with the nipple and areola, so it is in a much better position on your chest. Sutures will be placed within the breast tissue to support the new more youthful shape of your breasts.
Breast Lift vs. Reduction Surgery
Which is better: a breast lift or reduction surgery? The answer to this question depends on what you would like to do to your breasts. A breast lift involves removing excess skin and raising the breasts, so they appear more youthful and firmer.
However, a breast reduction involves removing tissue from the breast to reduce their size. Dr. Shektman can perform these procedures together on patients who have large breasts. If you are happy with the size of your breasts, but not happy with their shape, a breast lift is the right choice.
Who Is A Good Candidate For A Breast Lift Procedure?
One of the first questions that patients often ask is "When is a breast lift necessary?"  Breast lifts are performed on sagging breasts – those breasts where the nipple areola complex has descended to below the fold under the breast. Dr. Shektman will determine who needs a breast lift by examining patients and measuring the breast location in relation to the clavicles.
If your breasts are sagging, uneven, or pointing downward, a Dr. Shektman may suggest a breast lift. This procedure is also recommended for women with saggy breasts who have finished breastfeeding and do not have plans to breastfeed children in the future.
Breast Lift vs. Breast Implants
Which is better: a breast lift or breast implants? Again, the answer depends on what look you want to achieve. A breast lift will not increase the size of your breasts, but breast implants will. If you want to raise your breasts and increase their size, then the Dr. Shekman may suggest doing both of these procedures at once. If you are happy with the size of your breasts but not their position on your chest, then Dr. Shekman will recommend just a breast lift.
Dr. Arthur Shektman is a board-certified plastic surgeon, and is recognized as an expert in the field of cosmetic surgery. With over 20+ years of experience and nearly 3,500+ happy patients.
At Wellesley Cosmetic Surgery, our mission has always been to improve our patients' lives through the use of cutting-edge, innovative plastic surgery techniques in a safe and secure environment.
Can A Breast Lift Be Performed Without Implants?
Yes, breast lifts can be performed with or without implants. If you do not want to increase the size of your breasts, then no implants are needed. However, if you would like to raise your breasts and make them larger, then Dr. Shektman may suggest using an implant.
How Long Is The Recovery For A Breast Lift?
Patients may be able to return to work after five days to a week, but only if their job does not require manual labor. You should not perform any physical exercises until you have been cleared by Dr. Shektman. Most breast lift patients will need to wear a support bra for several weeks and will be able to resume their normal activities after four to six weeks.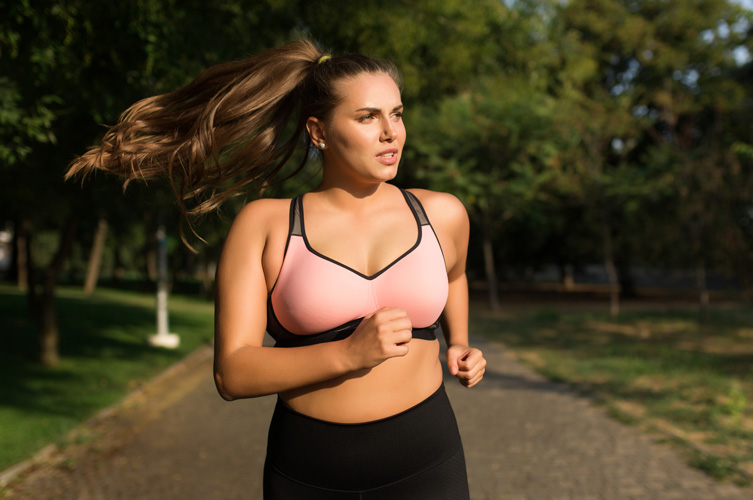 How Much Is Breast Lift In Massachusetts?
Breast lift prices will vary significantly, depending on whether breast implants are also used. It's important to discuss the average cost of this procedure with Dr. Shektman prior to surgery, so you know what to expect.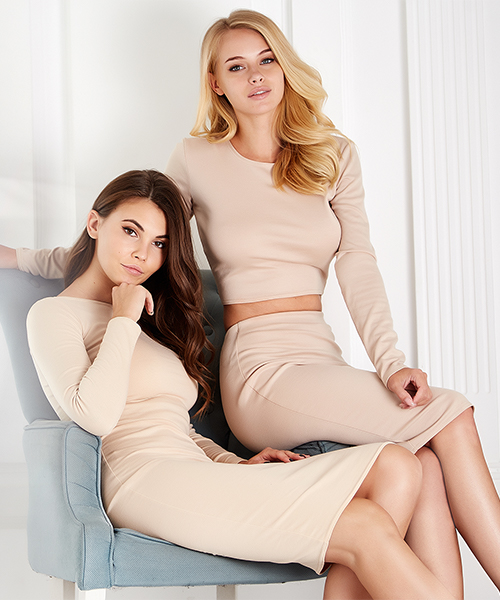 Refining Your
Natural Beauty
Dr. Arthur Shektman is a member of the American Society of Plastic Surgeons, the leading authority on cosmetic plastic surgery. Dr. Shektman will work with you so you can be proud and confident in the person you see in the mirror.
Contact Wellesley Cosmetic Surgery Today
Are you interested in having a breast lift procedure? Trust Dr. Arthur Shektman at Wellesley Cosmetic Surgery. Dr. Shektman is dedicated to helping each patient achieve the best, most natural-looking results possible. We love helping patients look and feel their best! We currently serve patients in Wellesley, Boston, and throughout the state of Massachusetts. To schedule a consultation, please call our office at (781)-239-0680 or complete our online form today.