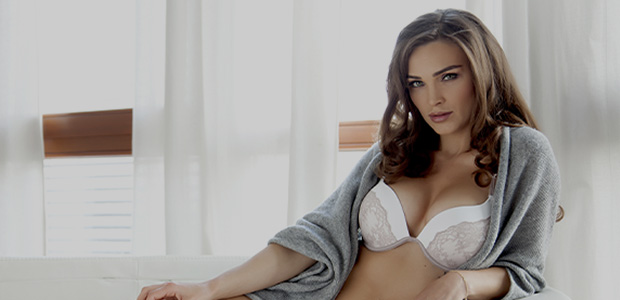 Breast Augmentation in Wellesley, MA, at Wellesley Plastic Surgery
Breast augmentation is among the most popular cosmetic surgeries in the U.S., with over 190,000 procedures performed annually.
The procedure helps patients achieve a more feminine figure by using customized breast implants to enhance the breasts' size, shape, and symmetry. When performed by an award-winning plastic surgeon such as Dr. Arthur Shektman, breast augmentation also has one of the highest levels of patient satisfaction. 
Board-certified plastic surgeon Dr. Shektman is highly trained and experienced in breast augmentation, having over 20 years of experience and 3,500+ happy patients. He is known as one of the best breast augmentation surgeons in Wellesley and throughout New England because of his natural-looking results. Dr. Shektman takes pride in using his skills and experience to help patients feel confident about themselves.
Read on for more in-depth information about breast augmentation and see our answers to many questions patients generally have about the procedure. 
If you are considering breast augmentation in Boston, MA, then reach out to Dr. Shektman for a consultation by calling (781) 239-0680 or filling out this online form. We are located in Wellesley, MA, and proudly serve patients visiting us from Wellesley, Northern Connecticut, Upstate New York, and other areas in the region. 
What is Breast Augmentation?
Breast augmentation increases the size of the patient's breasts with the help of a custom-fitted breast implant. There are many reasons patients desire breast augmentation surgery, including but not limited to:
Adding volume to breasts

Creating a more symmetrical appearance
Restoring a more youthful breast contour

Enhancing their personal sense of confidence
Regardless of your reasons for pursuing the procedure, we encourage you to reach out for a consultation to see if you are a good candidate for breast augmentation.
What Can I Expect During my Breast Augmentation Consultation?
The first step toward a successful, natural breast augmentation surgery is choosing the right plastic surgeon.
The best way to do this is to visit your prospective plastic surgeon face-to-face so that you can get an idea of their personality, past work, experience, and practice. This will help you visualize your procedure while setting any doubts you might have at rest. It is essential to ask your surgeon any questions you might have during your consultation, regardless of how big or small. 
When you meet with Dr. Shektman, he will take ample time to meet with you, learn your motivations for considering breast augmentation, and explain the details of the procedure in a way that you will comprehend. Dr. Shektman understands that this is an important decision, which is why he places no limits on the time spent with patients during consults, and there are no restrictions on follow-up consults.
Breast Implants Vs. Breast Lift: What's the Difference?
It's essential to understand the difference between a breast augmentation versus a lift. A breast augmentation surgery increases the size of the breast with the use of an implant. On the other hand, a lift repositions natural breast tissue that has started to sag downwards due to aging, childbirth, or weight loss. If you are happy with the positioning of your breasts but not with the size of them, then breast augmentation surgery is the right choice for you.
Surgeons often perform breast augmentation and breast lift procedures at the same time. This is ideal for patients who have small breasts or uneven breasts suffering from a loss of volume. Many moms opt to have both of these procedures to fix sagging breasts caused by pregnancy and breastfeeding.
Dr. Arthur Shektman is a board-certified plastic surgeon, and is recognized as an expert in the field of cosmetic surgery. With over 20+ years of experience and nearly 3,500+ happy patients.
At Wellesley Cosmetic Surgery, our mission has always been to improve our patients' lives through the use of cutting-edge, innovative plastic surgery techniques in a safe and secure environment.
How Should I Prepare for Breast Augmentation Surgery?
While breast augmentation surgery is indeed a highly personalized procedure, there are some general guidelines Dr. Shektman advises all of his patients to take to prepare for the procedure. These involve:
Avoiding alcohol and cigarettes for at least 2-4 weeks before the surgery.
This helps the body get into an ideal state of well-being, optimizing and speeding up breast augmentation recovery. 
Eating a healthy, balanced diet of vegetables, fruits, and proteins.
Ensuring you have a healthy diet before your surgery will reduce inflammation and contribute to faster recovery and longer-lasting results. 
Preparing some meals and entertainment material for recovery.
 Dr. Shektman recommends his patients take at least one week's rest at home after breast augmentation. Patients will also wear compression bandages in many cases, so rest is essential. 
What Can I Expect During Breast Augmentation Surgery?
The day of your breast augmentation surgery is an important event. Patients arrive at Dr. Shektman's clinic, have the opportunity for a final discussion to put any last-minute doubts to rest, and then the operation will begin with Dr. Shektmans' master anesthetist administering a general anesthetic. 
The first step is to create small  incisions at pre-determined locations through which the implants are to be inserted. The site and shape of this incision depend on the patient, and deciding the right type is part of the consultation process.
The implants are then inserted, and the incisions are closed using cutting-edge internal stitching. This technology ensures optimal healing, minimized scarring, and a rapid recovery time. 
Patients are then monitored as they come round from the anesthesia and for the necessary amount of time following the procedure before Dr. Shektman gives them the all-clear to go home. 
Recovering from Breast Implant Surgery
Breast augmentation patients should prepare themselves for several weeks of recovery. The first week requires complete rest at home. Then, as the weeks progress, patients can gradually start returning to their daily activities. However, it is essential to avoid strenuous activity until you're fully recovered.
Patients will experience bruising and swelling around the entire chest area, which is to be managed with prescribed medication. It is also advisable that most patients wear compression garments during the initial stages of recovery to help the implants stay in the exact desired location, optimize recovery, and protect the incisions.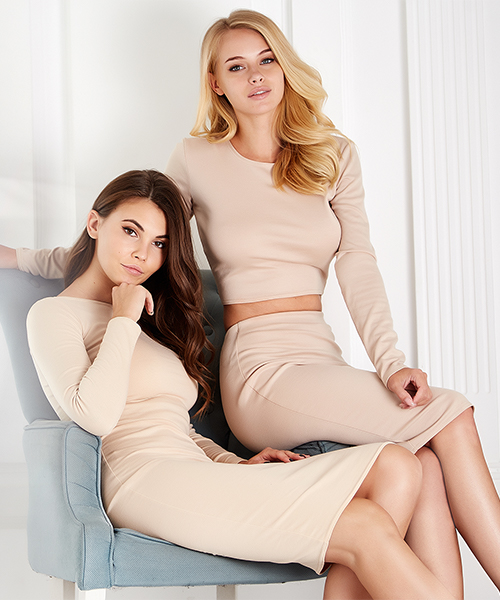 Refining Your
Natural Beauty
Dr. Arthur Shektman is a member of the American Society of Plastic Surgeons, the leading authority on cosmetic plastic surgery. Dr. Shektman will work with you so you can be proud and confident in the person you see in the mirror.
Breast Augmentation Surgery in Wellesley, MA with Dr. Shektman
Breast augmentation surgery is a life-changing milestone. Patients who receive breast augmentation regularly report feeling more confident in their bodies, enjoy wearing different clothes, and also feeling a general sense of improved well-being. 
Dr. Shektman prides himself on his close connection with his patients, ensuring their every need is seen to before, during, and after their breast augmentation procedure in Wellesley, MA. Call (781) 239-0680 or fill out this online form now to begin your journey towards a happier, more confident you. 
Breast Augmentation Boston - FAQs