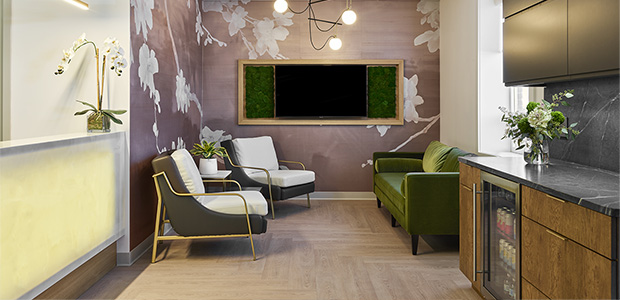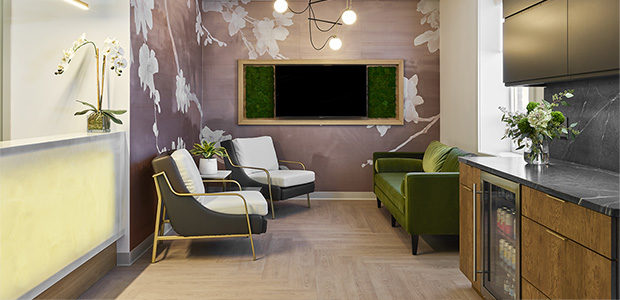 Arthur Shektman, MD | Wellesley Plastic Surgery
Board-Certified Plastic Surgeon serving Wellesley, MA
Dr. Arthur Shektman, one of Massachusetts's best plastic surgeons, believes in providing exceptional care and building personal relationships with his patients. His extensive experience, spanning over 800 facelifts and neck lifts, 2500 breast augmentations, and thousands of other cosmetic procedures, is testimony to his commitment to perfecting his art and improving the lives of his patients.
With a caring approach and industry-leading ability, Dr. Shektman leads his patients through their entire plastic surgery journey, delivering natural, exquisite results. Dr. Shektman, a RealSelf "Top Doctor," persistently finds the delicate balance between the art and science of plastic surgery to help his patients get the aesthetic they desire.
Dr. Shektman's Procedures
Your Consultation with Dr. Shektman
Dr. Shektman meets with all patients personally to discuss their aesthetic goals and recommend procedures that he feels are appropriate. When you meet with Dr. Shektman, he places no limit on consultation time or the number of times you can come back for a follow-up. He will take the time to fully educate you on procedural details and never pressure you to make a decision you're not ready for or that is not in your best interest.
Dr. Shektman's Background, Education, and Certifications
Dr. Shektman's inspiration for a life dedicated to patient care came from a childhood experience that saw him hospitalized for trauma. Understanding the patients' needs from a young age compelled him to help others feel confident, safe, and secure, thus his commitment to building lasting personal relationships with his patients. 
Dr. Shektman is certified by the American Board of Plastic Surgery and is also a member of considerable standing for the American Society of Plastic Surgeons. After graduating as a general surgeon in 1995, he trained at the Albert Einstein School of Medicine/Montefiore Medical Center in New York City – one of the top ten programs in the United States. He served as Chief Resident in Plastic Surgery from '96-'97, when he moved back to Massachusetts to begin his private practice in Wellesley.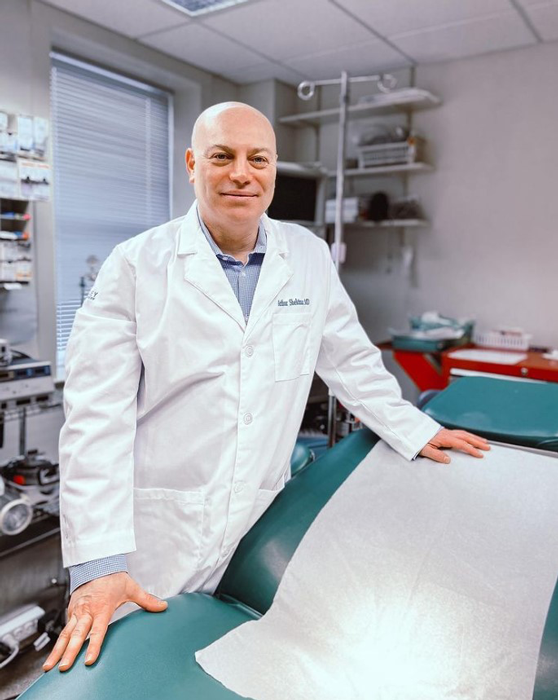 Interested in Expert Plastic Surgery Services? Schedule Your Consultation with Dr. Shektman
Learn more about Dr. Shektman, his expansive career, and how he can help you achieve the results you desire by scheduling a consultation. To get started, simply call (781) 239-0680 or fill out this online form. We are located in Wellesley, MA, and proudly serve patients throughout the Wellesley area.