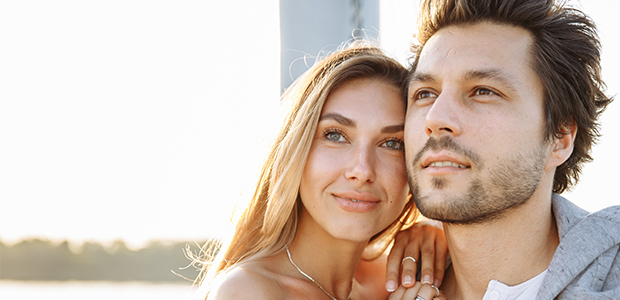 Xeomin and Botox in Wellesley, MA, at Wellesley Plastic Surgery
Botox and Xeomin are two of the most popular cosmetic procedures available from a injectables surgeon in Wellesley.
Neuromodulators like Xeomin® and Botox® can eliminate frown lines,crow's feet, and other signs of aging for patients in Wellesley. Both Botox and Xeomin use Botulinum toxin to block the nerve impulses of targeted muscles and temporarily freeze muscle movements that lead to wrinkles. These injections are frequently used in the forehead and around the eyes. Therefore, these injections are administered to eliminate fine lines and wrinkles on the face.
There are other uses for these injections. For instance, many people use Botox to prevent excessive sweating or to treat migraine headaches. If you are interested in receiving Botox or Xeomin injections, contact a member of our team to schedule an appointment so you can learn more about our services.
Is It Safe To Get Botox Or Xeomin Injections?
The FDA has approved both Botox and Xeomin, so there's no need to worry about whether these injections are safe or not. There are some potential side effects, including redness or bruising at the site of the injection. But as long as the person who administers the injections is a qualified doctor, it is safe to use Botox and Xeomin.
Patients who are interested in getting rid of fine lines and wrinkles often ask us, "What is better: Xeomin or Botox?" As previously mentioned, both of these high-quality injectables work in the same way, however, there are a few differences. Botox contains additives, while Xeomin does not. This means that it is very unlikely that a patient would have a bad reaction to Xeomin since it does not contain any additives.
The lack of additives also means that Xeomin does not have to be refrigerated before use, which cuts down on transportation and storage costs. In some cases, this means that Xeomin may be slightly less expensive than Botox. Schedule a consultation to learn whether Xeomin or Botox is right for your needs.
How Much Does It Cost to Get Botox or Xeomin in Wellesley, MA?
The cost of Botox and Xeomin will vary depending on the location of the injection and the amount that is being injected. During the consultation with your doctor, make sure you ask about the cost of the injections.
Dr. Arthur Shektman is a board-certified plastic surgeon, and is recognized as an expert in the field of cosmetic surgery. With over 20+ years of experience and nearly 3,500+ happy patients.
At Wellesley Cosmetic Surgery, our mission has always been to improve our patients' lives through the use of cutting-edge, innovative plastic surgery techniques in a safe and secure environment.
How Long Do Botox And Xeomin Injections Last?
Results typically last between three to four months. The fine lines and wrinkles will slowly begin to return once the Botox or Xeomin fades away. It's important to note that the results will not appear immediately following the injections, so don't expect to see an improvement in your appearance right away. It may take up to a week in order to see results, but many patients begin to see a change within just a few days.
Consult With Wellesley Cosmetic Surgery Today
There are many different injectable products on the market today, including dermal fillers like Restylane®, and Juvederm®. It's important to understand the difference between these products, so you know which ones are right for your needs.
Find out if you are a good candidate for Botox or Xeomin by contacting our office today. Dr. Arthur Shektman has over 20 years of experience providing these skin care treatments to patients in Wellesley and throughout the state of Massachusetts. Please call (781) 239-0680 to get in touch with our practice.